The Port Perry Imaging Clinic has friendly, courteous and knowledgeable staff that are willing to assist you the moment you enter our office. Our Port Perry X-Ray clinic has short wait times and we do offer same day service.
Port Perry Imaging can perform pediatric x-rays for ages 3 and up. While a caregiver may be in the room (wearing a lead apron) all children are required to be still and free of physical contact for a successful test.
Call our front desk at
905-985-9727 to book an appointment.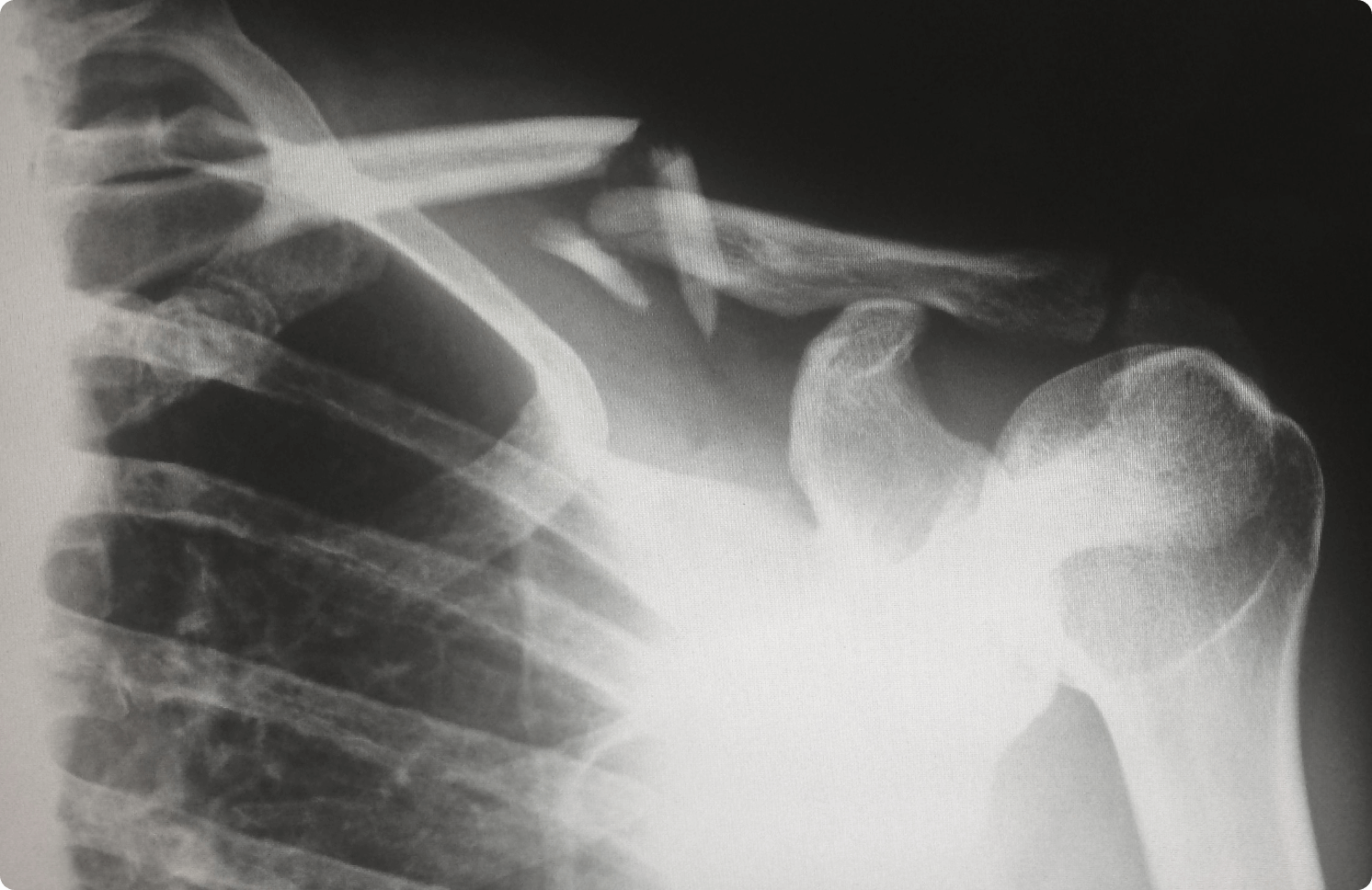 Port Perry Imaging does not perform x-rays on expectant mothers. This also includes being present as a caregiver during a pediatric x-ray.
As with all our studies, we accept requisitions issued by a licensed physician for any Diagnostic Clinic in Ontario.
There are no preparations required for an x-ray however, we may require you to remove any jewellery (earrings, necklaces, facial and body piercings) or change into a gown where other densities are present (zippers, buttons, wires).

The duration of your exam is dependent on the type of test being performed.

YOU MAY BE ASKED TO CHANGE INTO A GOWN PROVIDED BY THE CLINIC.
Please Arrive 10 minutes Prior To Your Appointment Time.
We Are Committed To Performing Your Examination On Time.
We May Have To Reschedule Your Appointment Should You Arrive Late.

Have Questions?
Read our FAQ

Need assistance?
Contact us