Welcome to Port Perry Imaging.
Our multi-specialty clinic offers a variety of Diagnostic Imaging services to provide high-quality, patient-centered health care in our growing community and surrounding areas.
Port Perry Imaging has been part of the Port Perry community since the early 1980's. The clinic has changed ownership twice over the last 35+ years, with the most recent change in 2017.
Port Perry Imaging has a strong working relationship with the physicians at Medical Associates of Port Perry and the team at Lakeridge Health. This allows for a more personal experience when
communication flows between all health care professionals.
Our dynamic team are provided with continuous education and training to elevate the level of quality and care available at Port Perry Imaging.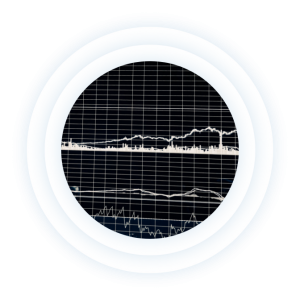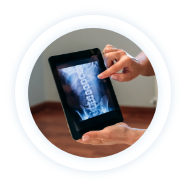 Bone Mineral Density Scans
Bone mineral density tests are one of the pillars in the diagnosis and management of osteoporosis.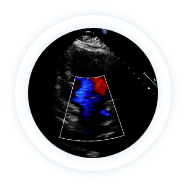 Echocardiography
Echocardiography is a safe, quick and painless ultrasound examination of the heart.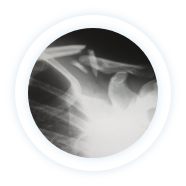 X-Ray
Our Port Perry X-Ray clinic has short wait times and we do offer same day service.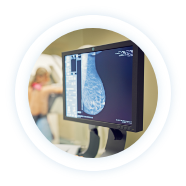 Mammography
A mammogram is a low dose x-ray that can detect abnormalities in the breast.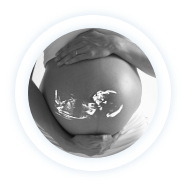 Ultrasound Services
Ultrasound is safe and painless, there is no radiation exposure to the patient.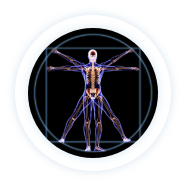 Nuclear Medicine
Nuclear Medicine studies document organ structure AND function
PPI is an Independent Health Facility governed by the Ministry of Health and the College of Physicians and Surgeons. We are dedicated to continuously improve our level of service, quality of care and patient safety.
We are excited to promote that we have 4 brand new Philips Affiniti ultrasound machines and a dedicated reprocessing room featuring a high level disinfection system. We offer a variety of services ranging from Monday to Saturday.
We look forward to assisting you during these hours and encourage you to contact our office in person or by phone with questions or inquiries about your exam or our facility.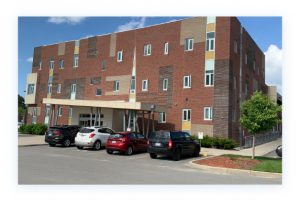 Accredited by CNN for Echocardiography Since 2016
Accredited for Mammography by the Canadian Association of Radiologist Since 1997
Accredited for Ultrasound by the American College of Radiology Since 1999
Fetal Medicine Foundation, Nuchal Translucency Screening Centre Since 2005
Ontario Breast Screening Program – Port Perry Affiliate Since 1997
Accredited for Bone Density by the Ontario Association of Radiologists Since 2008