Whether your visit is for an x-ray, ultrasound, or mammogram, or any other medical imaging service, we're focused on providing you with simply the best medical imaging services in Durham Region.
We offer a variety of outpatient imaging services to assist you and your doctor in making the best possible choices regarding your health. Our state-of-the-art digital equipment, complimented by a staff of highly trained technologists and physicians, ensures high quality results in an environment that is both friendly and professional.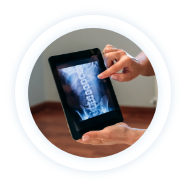 Bone Mineral Density Scans
Bone mineral density tests are one of the pillars in the diagnosis and management of osteoporosis.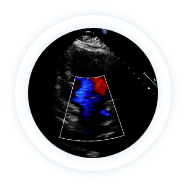 Echocardiography
Echocardiography is a safe, quick and painless ultrasound examination of the heart.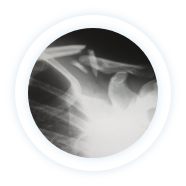 X-Ray
Our Port Perry X-Ray clinic has short wait times and we do offer same day service.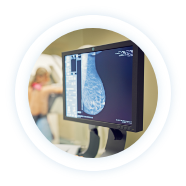 Mammography
A mammogram is a low dose x-ray that can detect abnormalities in the breast.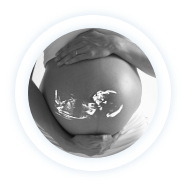 Ultrasound Services
Ultrasound is safe and painless, there is no radiation exposure to the patient.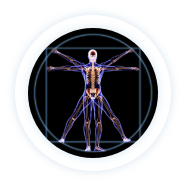 Nuclear Medicine
Nuclear Medicine studies document organ structure AND function.

Have Questions?
Read our FAQ

Need assistance?
Contact us